IDV
Our wide range of truck variants hold a number of contracts with international agencies. We provide a platform for all environments with solutions which fulfil commercial, civic support, logistical, aviation and tactical scenarios. Our aftersales and training support staff are able to provide full assistance and tuition on all aspects of lifecycle and maintenance, as well as on and off road driving and use of their full features.


AADS is a supplier of medium and heavy duty solutions to the United States Department of Defense, (USDOD) Through this long term contract we supply a number of variants, including Personnel Carriers, Four Litter Ambulances, Fuel/ Water Tankers, Wreckers, and other conversions to the USDOD outside the continental United States.

We are trusted to expedite creative product solutions within budget, and to handle complex deliveries around the globe. Most recently, AADS has supplied and shipped vehicles on behalf of the US Government to Chad, Kazakhstan, Tanzania, Tunisia, Somalia, and Uganda.

AADS also works closely with the customer to supply Training and After Sales Support around the globe. This long term commitment to sustainment in the field is a key factor contributing to the success of this partnership.


Our IDV Eurocargo 4x4 trucks can be also tailored and converted to fit end user requirements.
Available conversions
Personnel Carrier
Tactical Pickup
Ambulance
Litter Carrier
Flatbed
Fuel tanker
Water tanker
---
IDV Eurocargo 4x4 Specifications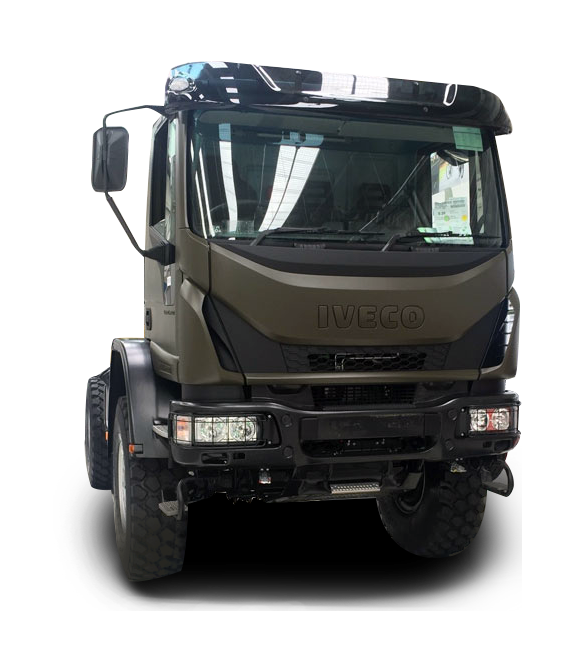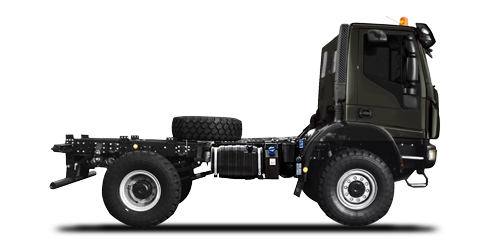 | | | | | |
| --- | --- | --- | --- | --- |
| Configuration | Cabin | Wheelbase | Transmission | Kerb weight |
| Personnel carrier | Single | 4150 | Manual | 7740 |
| Tactical Pickup | Double | 3690 | Manual | 7165 |
| Litter carrier | Single | 3690 | Manual | 7495 |
| Flatbed | Single | 4150 | Manual | 7740 |
| Fuel tanker | Single | 3915 | Manual | 8695 |
| Water tanker | Single | 3915 | Manual | 8130 |
Best viewed in Portrait mode